However, someone has to pay for this content. And that's where advertising comes in. Most people consider ads a nuisance, but they do serve a useful function besides allowing media companies to stay afloat. They keep you aware of new products and services relevant to your industry. All ads in Quality Digest apply directly to products and services that most of our readers need. You won't see automobile or health supplement ads.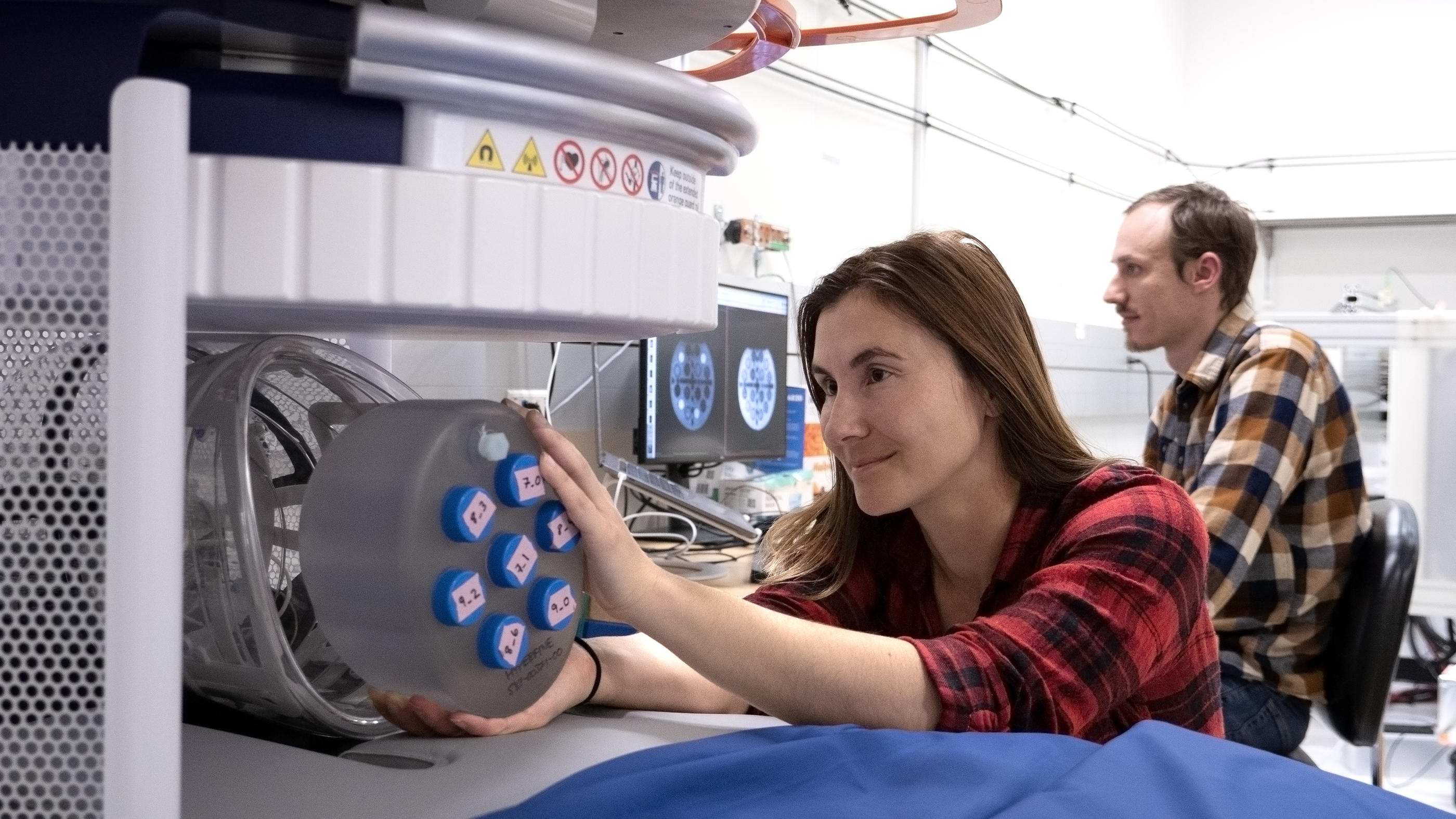 NIST researchers Kalina Jordanova and Stephen Ogier conduct MRI measurements using a magnetic field strength of 64 millitesla (mT), which is at least 20 times lower than the magnetic field in conventional MRI scanners used in hospital settings. Credit: R. Jacobson/NIST
Our PROMISE: Quality Digest only displays static ads that never overlay or cover up content. They never get in your way. They are there for you to read, or not.
Thanks,
Quality Digest